The New Audit Landscape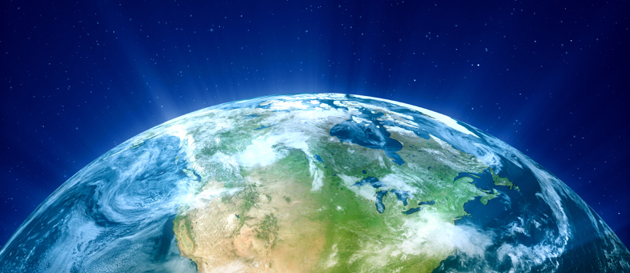 The audit landscape has changed in recent years. Before, most food production and packaging facilities in the U.S. were audited by third-party auditors, each with its own pest control standards. Then, in 2000, after a number of food safety scares, a group of international food retailers launched the Global Food Safety Initiative (GFSI) to make food processing safer and ensure consistent standards across the world. GFSI does not make its own standards or conduct audits, but benchmarks existing food safety standards against common requirements.
Why GFSI Matters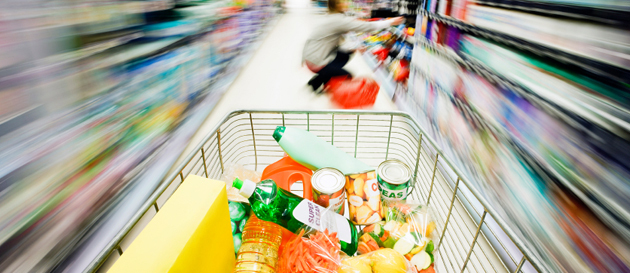 In 2008, Wal-Mart became the first major U.S. food retailer to sign on with GFSI. Others soon followed, including Cargill, Coca-Cola, ConAgra, Delhaize, Kroger and Sodexho. These retailers require their suppliers to comply with standards benchmarked by GFSI. This means that third-party auditors like AIB, NSF, Silliker and YUM! Brands now frequently audit facilities to GFSI-recognized standards rather than their own. Facilities may still request audits to third-party standards as a quality assurance check or if their supplier, retailer or distributor requires it.
Food Safety Standards You Should Know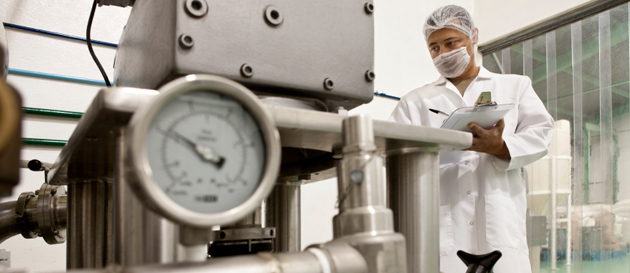 The most commonly used GFSI-recognized standards in the U.S. are BRC and SQF.

BRC: BRC standards were originally developed to meet the needs of members of the British Retail Consortium, a leading trade association for retailers in the United Kingdom. BRC outlines the need for senior management to review the pest control program and emphasizes continuous improvement. The standards include detailed requirements for HACCP and quality management systems, and specify best practices to ensure all companies involved in the supply chain have the systems in place to identify and control food safety hazards.

SQF: The Safe Quality Food (SQF) Program is administered by the Food Marketing Institute, a global association for food retailers. In 2012, SQF combined the SQF 1000 and 2000 codes into a single code for primary producers (farms) and food manufacturers, with modules for different industries. The modules are designed to better reflect the Good Manufacturing and Agricultural Practices of the industry being audited. SQF pest control requirements remain standard across the modules, and are generally less specific than BRC standards. They are detailed in section 9.2.12 of the code.
U.S. Food Safety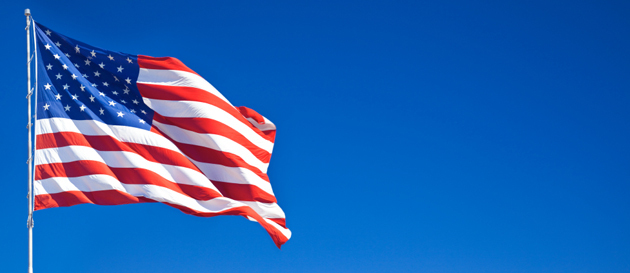 Audited facilities in the U.S. must also abide by standards and regulations set forth by the federal government. The Food and Drug Administration (FDA) and U.S. Department of Agriculture (USDA) enforce these regulations.

FDA: The FDA oversees all food manufacturing and processing plants except for those producing animal products. The FDA Food Safety Modernization Act, signed into law in 2011, shifted the FDA's focus from responding to preventing contamination. The law requires facilities to have written plans to prevent food safety problems and gives the FDA the authority to issue recalls and suspend facilities for unsafe foods. The law also calls for more frequent inspections of facilities, based on risk. Foods and facilities that pose a greater risk to food safety will be inspected more often.

When it comes to pest management, the FDA requires that foods are manufactured and processed in sanitary conditions, no contamination by pests occur, and pesticides are used according to their EPA approved label use. When violations occur, the FDA can issue a warning or a fine, or shut down plants. The two principal portions that deal with pest control are in sections 402(a)(3&4) under Title 21 of the Code of Federal Regulations.

USDA: The USDA regulates all producers of animal-based food products, including meat, poultry and egg production plants, under the Federal Meat Inspection Act and the Federal Poultry Inspection Act. Facilities are inspected by the Inspector in Charge (IIC) to make sure that federal regulations are being followed. The IIC is either a USDA contact based at the plant or one who visits often – based on the size of the operation. The IIC has the final say on which products, including pesticides, can and cannot be used within a plant, and also reviews the pest control program.

USDA regulations around pest management are more detailed than FDA guidelines, specifically when it comes to chemical usage. Only certain chemicals can be used – and under very specific conditions as described in the two Acts. All pesticides must be USDA approved for the intended use, and the IIC must understand all regulations for pesticide application.